Wedding cupcakes are not for everyone as many couples still opt for the traditional wedding cake to serve in their wedding. But wedding cakes have moved from the traditional look to a more modern look as more and more couples ask their favorite baker to make them a wedding cake that will best project their likes. Here are sample wedding cakes that don't really look like a wedding cake on the first glance. I had so much fun looking at them I'm sure they brighten up the wedding they have been served to!

Unique Super Mario Wedding Cake (You even have Mario and Princess Toadstool as your cake topper!)



For puzzle lovers, this cake is made of 9 small cakes pieced together like a jigsaw puzzle.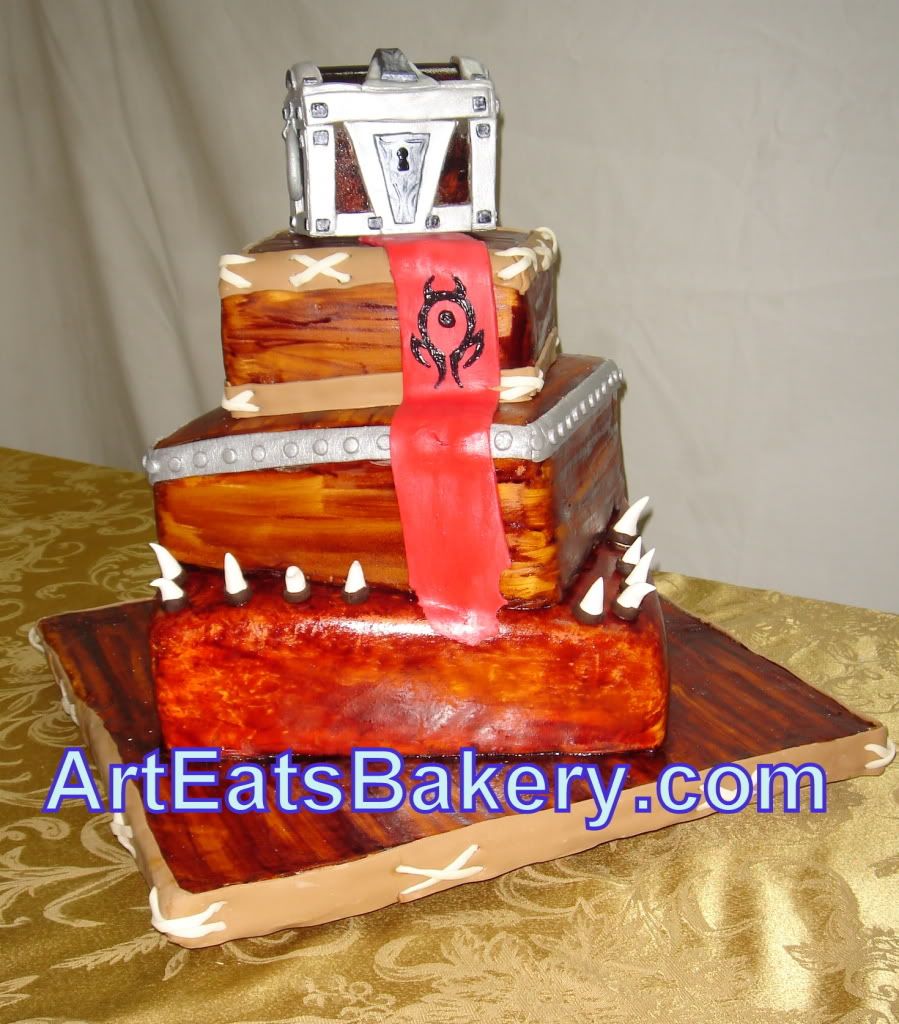 The World of Warcraft Wedding Cake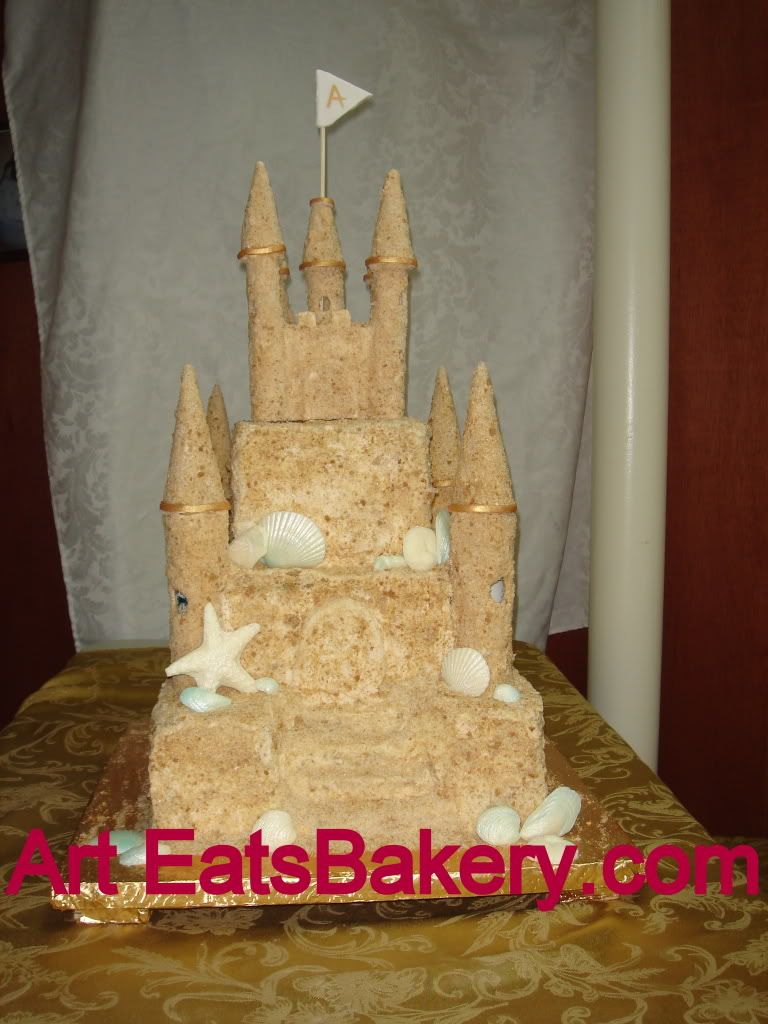 A Sand Castle Wedding Cake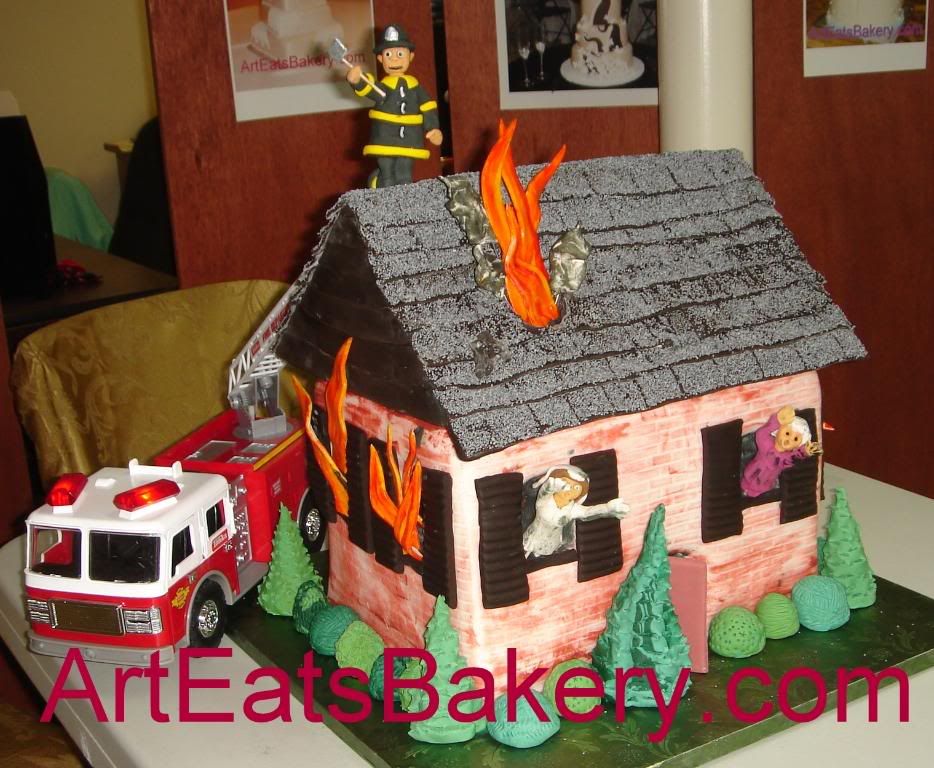 House on Fire Wedding Cake (The groom and bride can b e seen asking for help at the windows.)